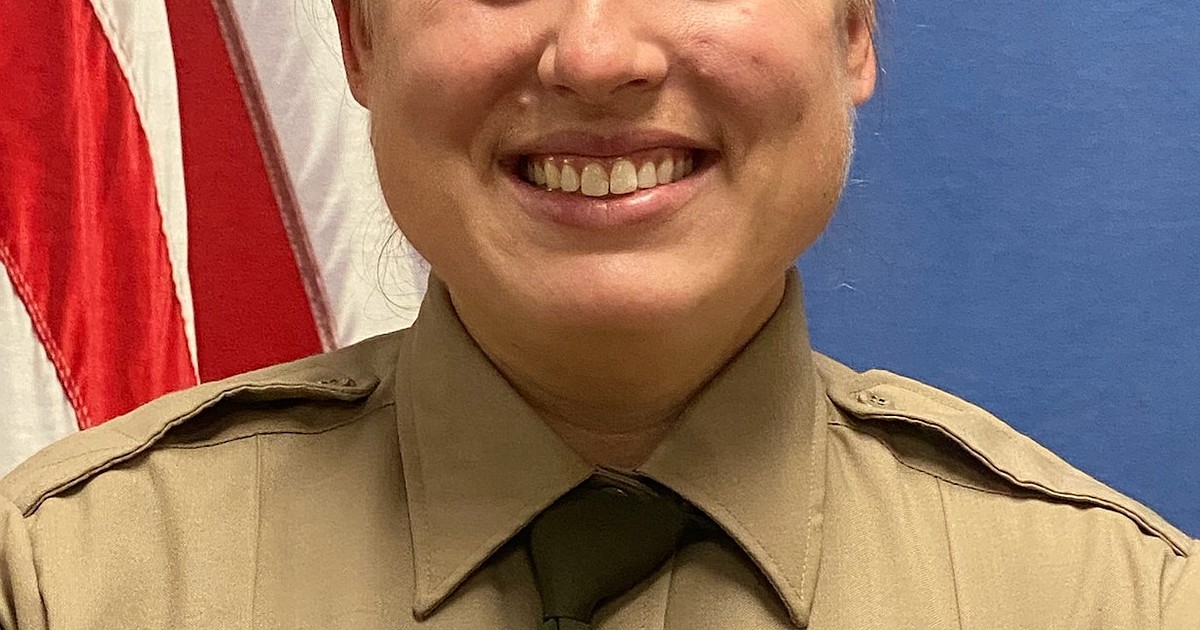 After a stroke, the deputy sheriff needs support
HEART OF ALENE — After suffering a stroke that left her partially paralyzed, a Kootenai County deputy sheriff and new mom embarks on a lengthy rehabilitation.
MP Yvonne Cress, 35, recently welcomed a daughter with her husband. A veteran of the United States Navy, Cress has worked in the sheriff's office for six years.
While off duty at home last week, Cress suffered a stroke that paralyzed the right side of her body.
"The Sheriff's Office is a family and we will be with the Cress family on this journey," said Kootenai County Sheriff Bob Norris. "Wishing Yvonne a speedy recovery so she can enjoy her beautiful two-month-old baby girl."
Cress used her benefits time for the birth of her daughter and has minimal free time on the reservation, according to the Kootenai County Sheriff's Office. This means that she will soon be without pay or benefits.
Norris said he was confident the agency and the community could help the Cress family during this time.
The Kootenai County Sheriff's Employees Association and the Sheriff's Office are accepting donations to cover Cress' medical expenses while she focuses on her physical recovery.
To donate, make a check payable to "Kootenai County Sheriff Employees Association" or "KCSEA" and enter "Deputy Cress" in the memo line.
Checks can be dropped off or mailed to the Sheriff's Office at 5500 N. Government Way in Coeur d'Alene.
Contact Deputy Nick Franssen with any questions: 208-446-1315 or 208-916-8515.