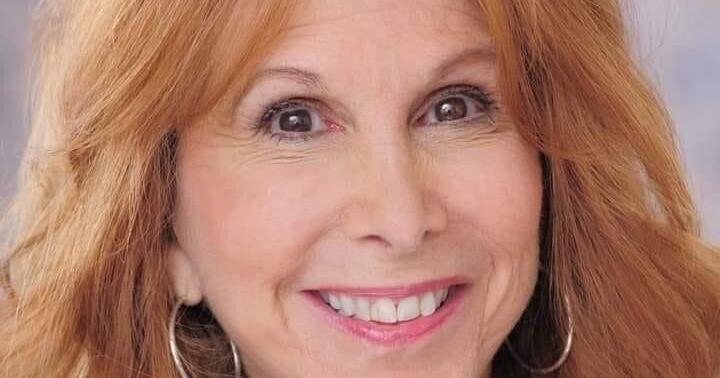 Clarksville Little Theater will present a benefit performance | News
CLARKSVILLE — A performance on Sunday will raise money for a local community theater group.
Clarksville Little Theater will present a production of the two-person play "Love Letters" by AR Gurney. The benefit show will be free to the public, but donations are encouraged. It will take place at 2 p.m. at the theater, 301 E. Montgomery Ave. in Clarksville.
The production will star actors Alan Weller and Rita Hight. It focuses on the letters exchanged between two people over the course of a lifetime. Participants are required to wear masks regardless of their vaccination status.
Clarksville Community Theater president Cindy Smith said the benefit will help support the nonprofit production of "Nunsense," which is the final show of the regular season.
In February, the theater presented the show "Villains", and it plans another benefit show for June.
The theater also announced plans for its next season, which will begin in September. Shows will include "Footloose", "A Christmas Carol: The Musical", "The Nerd", "Moon Over Buffalo" and "Something Rotten".
After a nearly two-year hiatus, the theater resumed its shows in 2021 and performed a number of benefit shows to help defray expenses. As a nonprofit, Smith said it can be difficult to cover expenses such as play rights and set design, and she hopes to secure sponsorships for "Nunsense."
"While we try to give back to audiences, COVID has been a tough time and we're trying to bring people back to the theater," she said. "Those who can afford can come (to the Sunday show) and not pay, and those who can pay can come and give whatever they can."
To find out about upcoming shows, go tohttps://www.clarksvillelittletheatre.org/