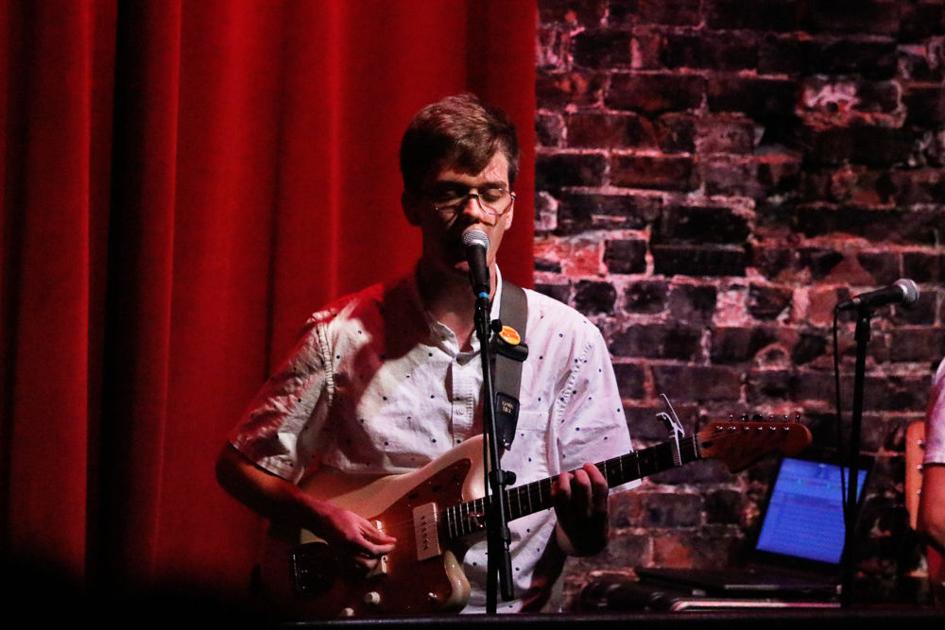 Comer Coffee Partners with Non-Profit Organization for Benefit Show | Arts & Culture
Comer Coffee and Love.Craft Athens, a non-profit organization, are teaming up for a benefit concert as part of the Comer Coffee concert series.
Comer Coffee will be holding this event on Saturday, November 14 from 3 p.m. to 6 p.m. The benefit will include performances by local groups and individual artists, and will perform in downtown Comer, Georgia. All proceeds from this event will go to Love.Craft Athens to fund its mission to serve adults with developmental disabilities.
Entrance to this event will require a mask and social distancing will be in place. Hand washing stations will also be available.
Susan Fontaine, Founder of Love.Craft Athens and University of Georgia alumnus, said she was excited about the event as it will feature groups with disabilities, with a focus on inclusion. Fontaine said it will be the first time artists with disabilities have taken the stage.
"The show will be made up of groups of all skill levels, which means some have disabilities and some don't," said Fontaine. "It's really just everyone playing music together."
Fontaine said Love.Craft and Comer Coffee have decided to work together to provide more community inclusion and volunteer opportunities by packaging their coffee. Love.Craft saw these opportunities and decided to pair up their newly opened business because the volunteer opportunities are helping them.
Elijah Johnston, one of the UGA's and senior performers, said he was thrilled to be a part of this benefit show because he believes that "anything that improves the lives of people with disabilities is something great to be part ".
Everyone in the set knows each other relatively well, and all groups combined have played together at some point, Johnston said.
"When I heard the list it was just like oh it's a bunch of our friends playing together which was nice to hear," he said.
Fontaine and Johnston have both said COVID-19 has postponed some of their plans, so they're eagerly awaiting that benefit. Johnston has said he looks forward to performing live again, and Fontaine said Love.Craft is supposed to have a concert like this in April.
Fontaine also said the benefit will take place one day after Love.Craft Athens' founding anniversary, and that it is their celebration.