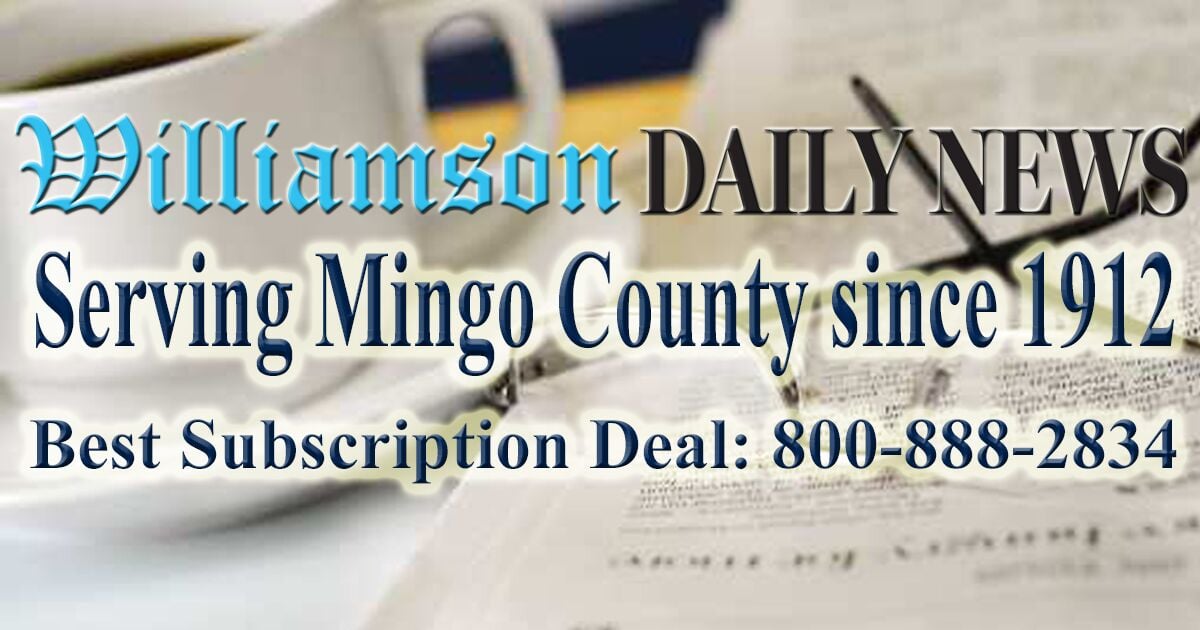 Editorial: Postal service is still vital but needs changes | Opinion
The U.S. Postal Service is a money-losing operation – about $ 9.2 billion a year, according to Representative David McKinley, RW.Va.
"We have to find a way to stop this bleeding," McKinley told the West Virginia State Association of Letter Carriers in Huntington last week.
McKinley said some people in Washington, DC, want to continue consolidating rural post offices and increase postage costs.
"It has all the hallmarks of a death spiral," he said. "If you increase the cost of postal services, people will use less. If you have people using less, then less income is coming in, and that defeats our purpose. "
Instead, McKinley supports postal reform that was introduced in Congress to eliminate pre-funding of retiree health benefits and address other issues important to postal workers and postal customers.
"Unlike any other public or private entity, under a 2006 law, the US Postal Service must pre-fund retiree health benefits," he said. "It's almost unheard of and unprecedented for a federal agency to force someone to pre-fund a retiree's pension fund. It costs about $ 46 billion over 10 years.
An organization as large as the postal service has inefficiencies, and these must be corrected without compromising its core mission. He also needs a sustainable business plan. The requirement that all retiree health benefits be pre-funded does not correspond to this. Removing this requirement would not solve all the problems of the postal service, but it would go a long way towards that end.
Meanwhile, there has been talk of consolidating some post offices or offering services that the old post office provided years ago in smaller communities, such as banks. Consolidation should be approached with caution. As with schools, many communities get their identity from their post offices. The social costs of consolidation must be taken into account. What matters most is whether consolidation would benefit the most people who depend on the postal service the most.
As for postal banking, this requires more thought. It's an idea that comes and goes. Postal banking would allow people to make deposits and withdrawals and pay bills at their local post office. Such a service could benefit communities that are too small for a bank branch, but there are enough negatives that the postal banking idea never gained enough ground to be implemented.
The postal service would need to be convinced that such a service would not operate at a loss. And the banks would very likely oppose it.
Even with competition from the private sector, the postal service remains a lifeline for many people and communities – rural, urban and suburban.
At the end of the day, one principle stands out: you don't allow infrastructure that took 200 years to slowly die. You are doing what you can to make it viable again. Technology has changed the way people rely on the postal service, but technology is changing too.
We never know when the company will go back to retro and move from digital to paper transactions. The postal service must be ready for that day.