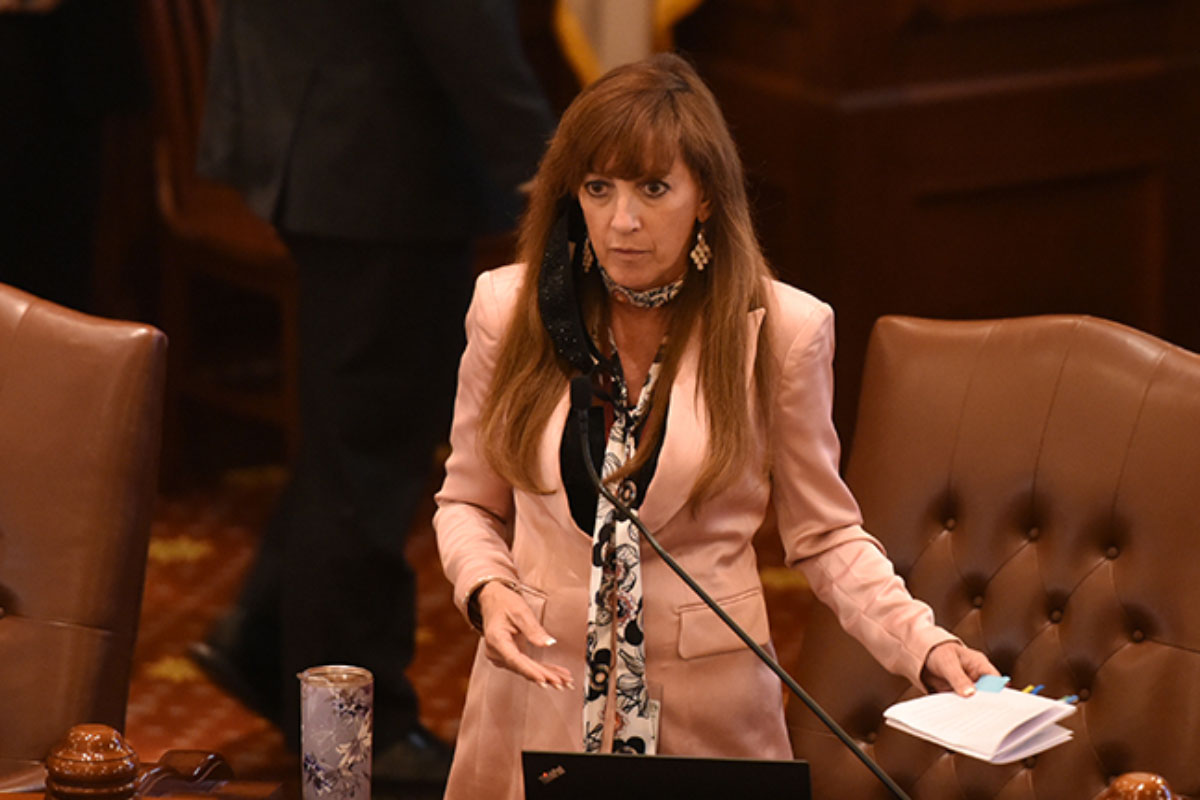 Labor President Holmes announces improved security for state unemployment insurance system
[ad_1]
DAWN – The Illinois Department of Employment Security and the Illinois Department of Innovation and Technology have launched a new identity verification and multi-factor authentication solution for the employee benefits system. 'IDES unemployment insurance, according to Linda Holmes, deputy majority leader and chair of the Senate Labor Committee (D-Aurora).
"During the pandemic, IDES encountered security concerns for the accounts and personal information of unemployed Illinois claimants. States across the country suffered fraud as unemployment rose to unprecedented levels, "said Holmes. "This new ILogin system will strengthen existing protections for users and help the agency find and manage attempted fraudulent activity."
According to IDES and DoIT officials, ILogin will provide applicants with a simpler and more secure process to protect their personal information throughout the application process. Current users will need to create new accounts and receive new usernames and passwords. They will undergo a proof of identity registration process as part of setting up the new account system when accessing ILogin.
"As the champion of House Bill 2643, which addressed the main weaknesses in our unemployment system revealed by the pandemic, I am delighted to see this significant advance using the resources provided by IDES for these purposes," Holmes said. "This improvement is a major step in meeting the needs of the agency and of Illinoisans who need help."
Holmes was the senior Senate Democrat on the Unemployment Insurance Accredited Bill process last winter and early this year, and chairs the Senate Labor Committee.
[ad_2]