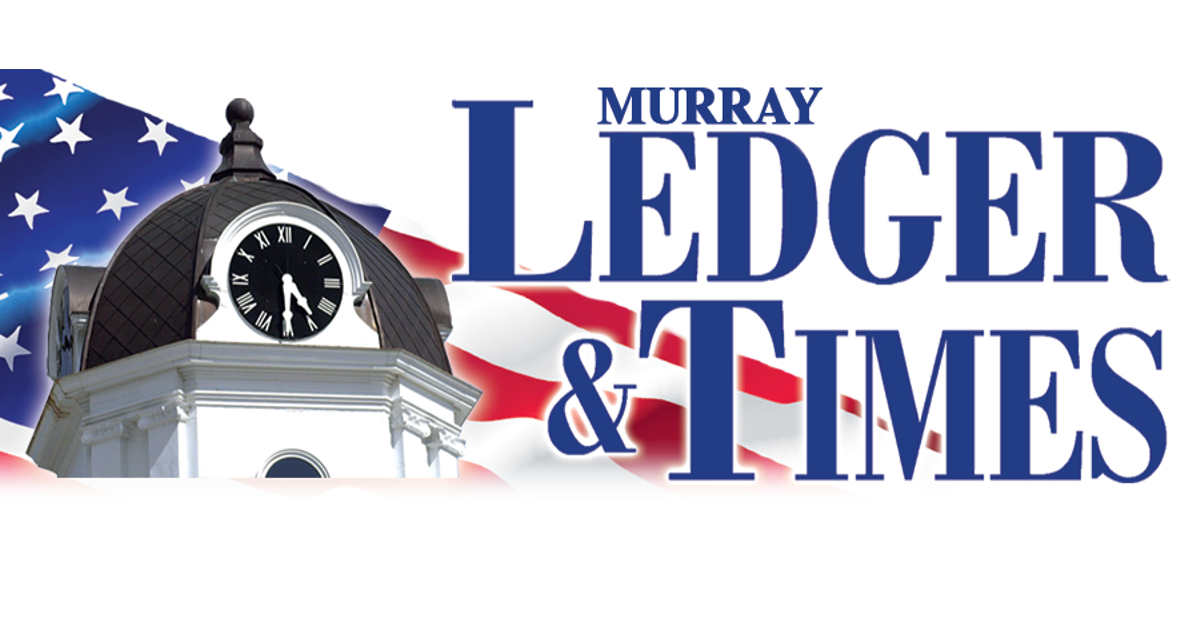 Murray Bands to Perform Saturday Benefit Show at Lake Barkley | Local News
CADIZ –A Murray Man has hosted a benefit concert featuring a multitude of Murray bands to be held tomorrow at Lake Barkley State Resort Park in Trigg County.
Murray's Lloyd Walker said the concert will be called "The Music Strikes Back" and that he will raise funds for the Veterans Center of Hopkinsville. It starts at noon on the beach of the park and should last until 8 p.m.
"This is a public event, there is no admission fee and while donations and tips are appreciated, they are not required," the event's Facebook page states. "Profits will be donated to the Veterans Center in Hopkinsville. Go outside, grab your towel, grab your sunscreen, relax and have a good time. Seriously, a beautiful place to have fun in the summer, this is where you want to be for a great Father's Day weekend. I am going to have good groups who are rallying for a good cause. Have fun! "
Walker said he was looking for a location to host a summer concert, and his sound engineer, Kelyn Brown of Murray, suggested raising funds for the veterans center since the COVID-19 pandemic had left the organization in need of funds.
"He said we should make it a fundraiser for the vets because the pandemic has left their coffers dry, and the Hopkinsville Veterans Center has a lot of guys living there who are helping to make the transition. towards houses, "Walker said. "They have over 60 guys living there, and I think they serve over 100 of them. They need things like mini-fridges, microwaves, shaving cream, hampers. laundry and things like that. So we thought about having a little rock and roll show and see if we could use the power of the community to help these guys.
Brown will perform at the show, and other solo artists include Greyson Arnett of Paducah and Junior Cotillion.
Walker stated that all of the bands that were to play "The Music Strikes Back" are all based in Murray. They include Blood River Bois, Car Crash Liver, The Carl J. Woodall Band, Barely Blue, The Kentucky Vultures, The New House Riot, The Nova Kind, and The Tim Lynch Band.
Food trucks will sell refreshments at the event and will only accept cash, Walker said. Suppliers will include Murray Third Eye Grind Cafe, Bug & Bees Sweets and Treats and Cowboy Cookin, Kettle Korn & More, as well as Happy Hotdogs from Paducah, he said. Garbage cans will be provided, so participants are kindly requested to dispose of their waste properly and not to dirty the beach.