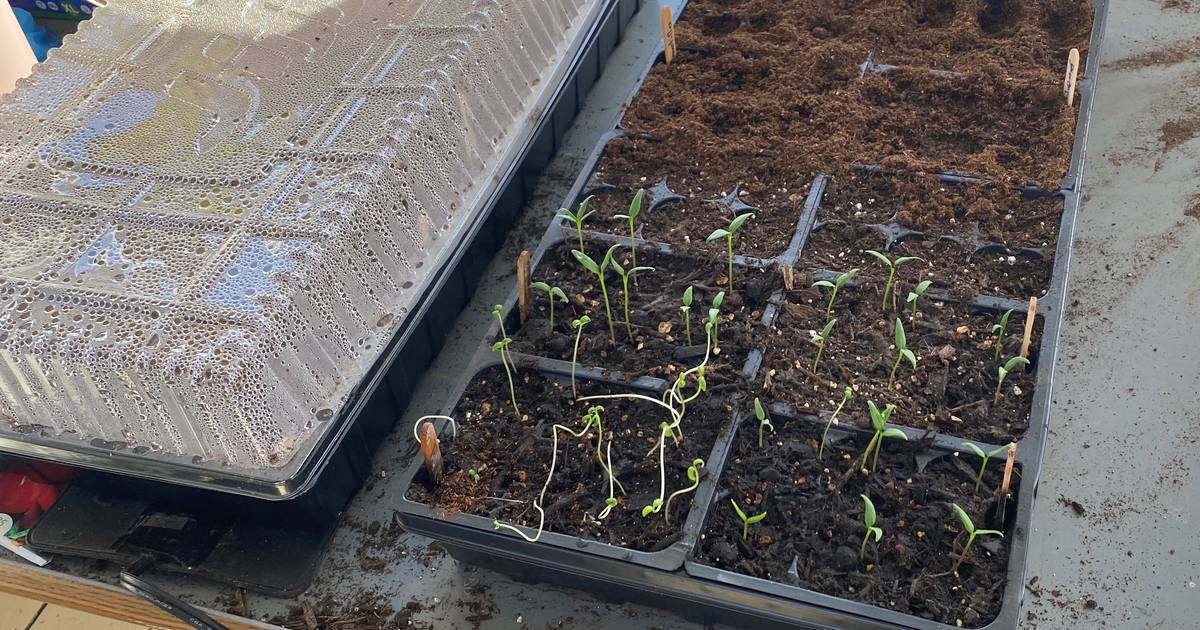 New garden at Kane County Government Center will benefit local pantries – Shaw Local
As soon as the season hits its last frost, a volunteer garden will begin to sprout on the Kane County Government Center campus.
According to a county news release, Kurt Lebo, the county's Special Solutions Manager, has a green thumb and volunteers with a community group in Warrenville. This group grows vegetables and donates their crops to local food pantries.
Lebo approached Kane County Board Chair Corinne Pierog to dedicate land for a garden and brought in county recycling coordinator Clair Ryan and county planner Matt Tansley. The team looked for a site that had a good water source, topography and a workable shade profile.
A 24-by-24-foot plot was chosen near the county clerk's office on the Government Center campus in Geneva.
Tomato and pepper seedlings have already started to sprout in containers kept in the cupola of Cole Pope's house, just west of the government building, the statement said.
The team is now working to collect donated tools, such as shovels, a pipe, a fence, topsoil and a wooden wall to decorate the garden space. He is also looking for interested county staff who work at the Geneva campus to volunteer. He needs people to prepare the site, plant, weed and harvest the crop for delivery to local pantries.
The team expects to be able to donate to local food pantries once or twice a week with several dozen pounds of fresh produce to offer. A list of necessary items can be found here.