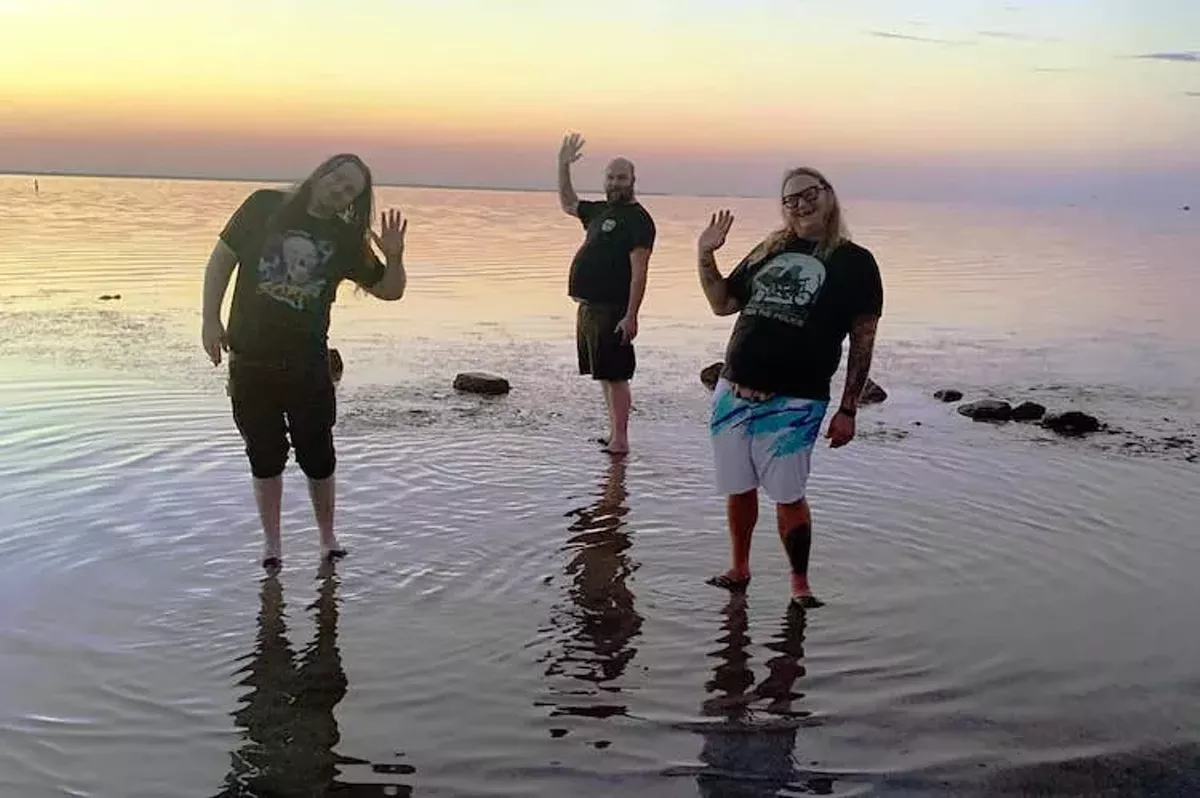 "Punks for Pets" benefit show to raise funds for the Pet Alliance of Greater Orlando
A host of Orlando punks groups unite for a good cause this weekend with the "Punks for Pets" show, benefiting the Pet Alliance of Greater Orlando.
Locals the Fatties, Howling Midnight, Royal Graves and Outatime are set to throw a loud racket at Will's Pub on Sunday, September 26, during this event hosted by Montgomery Drive. Coverage charges are a "suggested donation" of $ 10 (or more) (although we to suggest you pony).
The show's money will go to the Pet Alliance of Greater Orlando, whose Conroy Road location was devastated by a fire last week, resulting in the deaths of many cat residents at the shelter.
Punks for Pets will begin at 7 p.m. this Sunday. Tickets are available at the door or via Ticketweb now.
–
Stay on top of Central Florida news and opinions with our weekly newsletters and consider supporting this free publication. Our small but powerful team works tirelessly to bring you news from Central Florida, and every little bit counts.