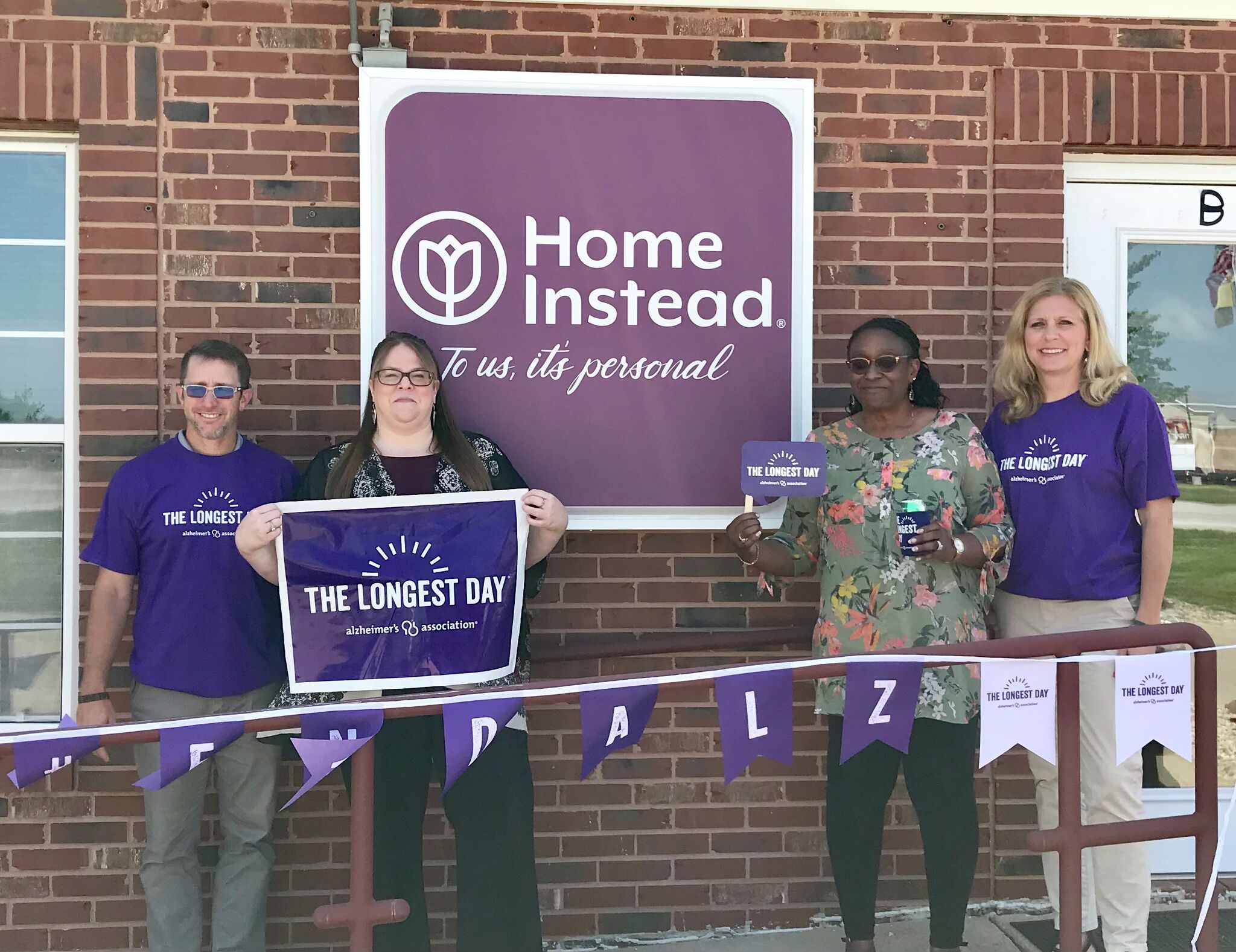 The "longest day" at home rather for the benefit of the Alzheimer's Association
Home Replace in Edwardsville is doing its part in the fight against Alzheimer's disease.
Home Place, located at 105 S. Pointe Drive Suite B in Edwardsville, will host "The Longest Day" from noon to 6 p.m. on Tuesday, June 21. The event includes a barbecue and vendor fair, with all proceeds going to the Alzheimer's Association.