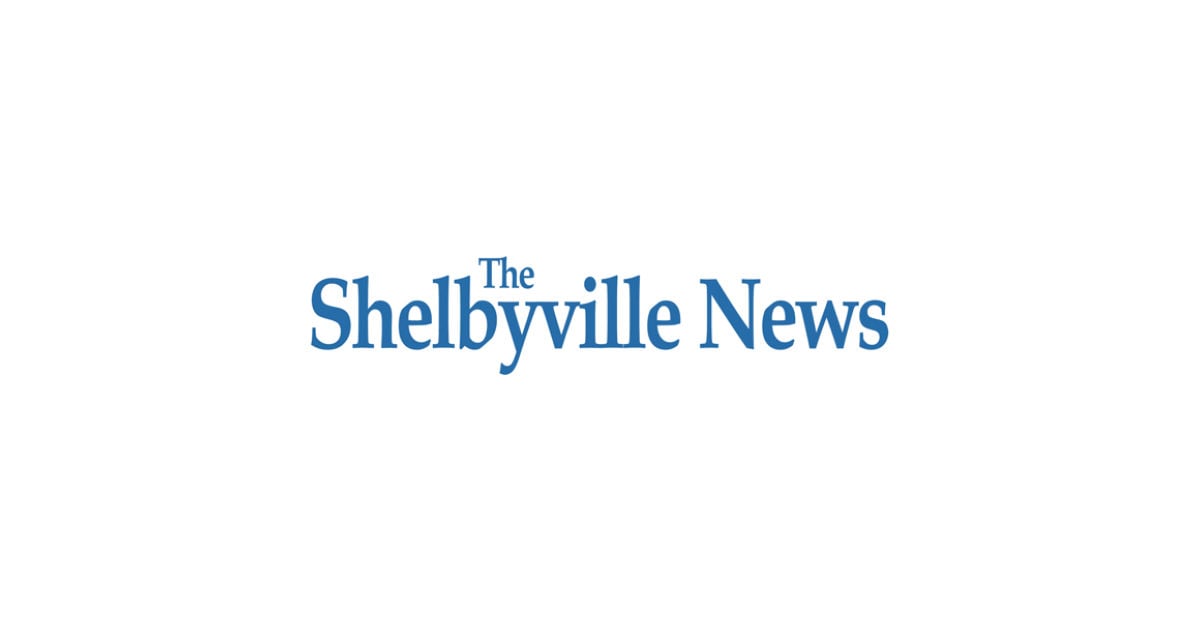 The Public Works Council releases a dog | New
The City of Shelbyville Works Council turned over a dog to its owner on Tuesday morning after it was seized by Animal Control for attacking another dog.
The incident occurred when a husky escaped as his owner was moving him from his outdoor enclosure to inside his home. The owner said he chased the dog for about half an hour when he found him attacking another dog.
The other dog, a chihuahua, suffered puncture injuries according to animal control officer Hunter Jordan, who responded to the case.
The chihuahua's owner said his dog needed to be euthanized because of the injuries. She had owned the chihuahua for 13 years.
The owner of the husky said his dog was 5 years old and had had it since 2018. This is the first time the husky has walked away from him and the first time he has bitten another animal.
"He's a really nice dog," said the owner of the husky.
He added that the dog gets along with the other animals and the children in the house.
Jordan said the husky was genuinely friendly throughout the process and that he had no reason to believe the dog was vicious.
For these reasons, the council returned the husky to its owner.
Council did not have a chance to visit the dog before the meeting.
In other cases, the board has accepted substantial completion and maintenance obligations for the retention pond at the Greenleaf site, directly east of Interstate 74 and south of State Road 44.
The council also issued an appearance order for the owners and tenants of 1020 S. West Street. This is the third time that the case has passed through the office of the planning department in a year and a half.
"The tenants are just throwing garbage bags in the yard," said plan director Adam Rude.
The board of directors also approved the closure of the city-owned parking lot behind Cadillac Jack's for a fundraising race on October 30. Times were not spelled out, but Mayor Tom DeBaun said he assumed they would use it in the afternoon.
Finally, the board approved a request to close Central Park Drive from 5:30 p.m. to 9 p.m. Friday for the Shelter Edition trunk or treat event. There will be no temporary parking on this road for the duration of the event.